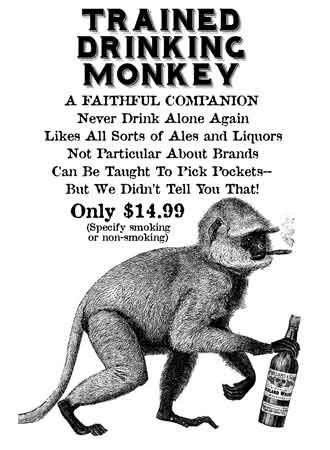 My boy has gone off to bed, so
buh bye
Superbowl! YEAH for me. Well that is after I'm done here. Back in the day (the drinking days) there would have been a big ass party here. It would usually end when the hostess with that
mostest
-umhm~moi~would either pass out, or throw them out! Ahhhh.. Good times. Good times. Or we would go out to whomever's house was throwing the bash if for some reason I wasn't having it.
Now don't get me wrong, some of these
WERE
really good times. If you did not ever have a good time while you were an active alkie,
you were totally ripped off
. The unmanageability and misery doesn't usually start when you start your drinking career. I didn't become really chronic until I found myself at home with a baby in an extremely dysfunctional realtionship with the baby daddy. I was now a mommy and I couldn't go out and party anymore, so I "partied" all by my lonesome in the comfort of my home. Baby daddy aka POS (piece of shit) aka LOSER would also partake. Forgive my bluntness about POS but his so deserves it. Trust me on this one. He was (is) quite the active alcoholic as well.
I have told my story an a few occassions, at speaker meetings in town here and out on the road. I often say that I feel like I "lost" a good 10 years of my life, due to alcoholism. I amashamed to say that I realy do not remember much of the first 10 years of my sons' life. that
I can NEVER
get that
back. EVER.
I blame no one for my alcoholism. I do blame myself for not getting out of that relationship much sooner. To be continued.......